Super Easy Tunisian Crochet Rose Flower is very beautiful tunisian crochet project available for free on Crocheted World.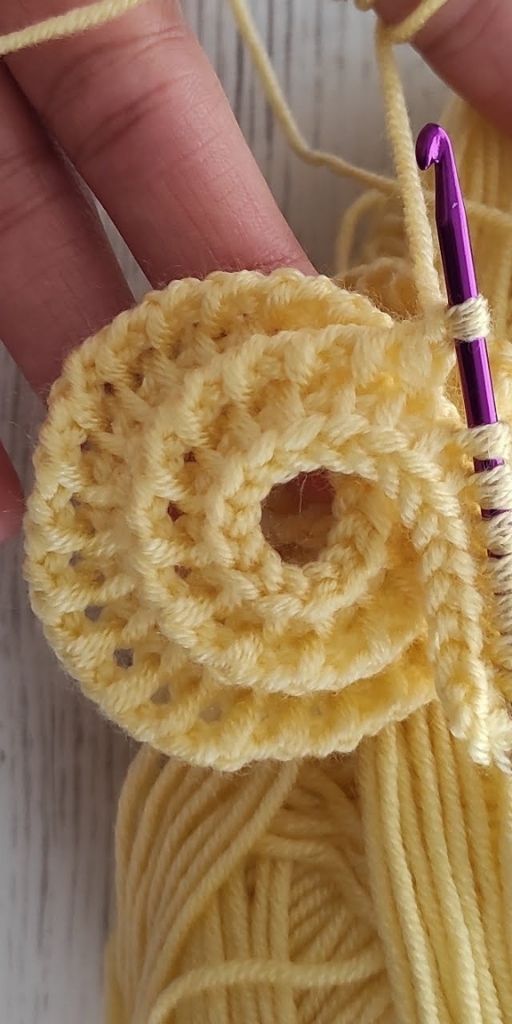 Today we offer you to learn how to make beautiful tunisian crochet rose flower for free. Below you will find the step by step explained tutorial how to make this beauty.
Every crochet tutorial is free on our website, so don't forget to follow us!