Do you now How to Crochet Rectangular Shawl? If yes you will learn this beautiful new stitch if no you will learn how to make it.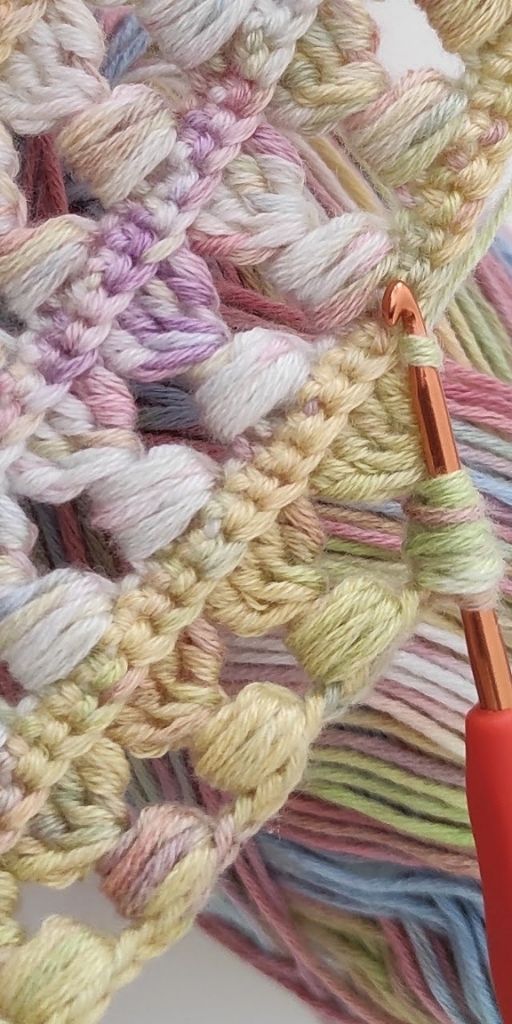 When you look at the colors of this crochet project you will understand that designer of this Crochet Rectangular Shawl stitch tried her best. I love the colors which are giving the fancy look for every crochet project. Must try pattern is for free below.
So below you will find step by step guided tutorial how to make this beautiful crochet project. Don't forget to follow us on Pinterest.