Crochet Crossbill Stitch Tutorial will help you make this beginner friendly crochet stitch For Free.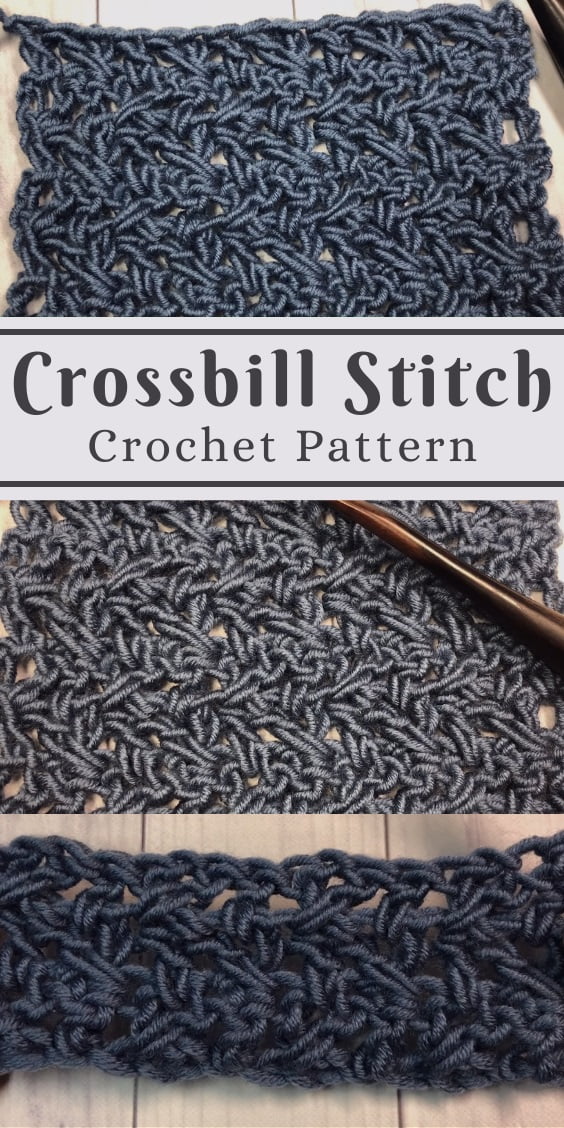 You can find a tutorial of any crochet stitch, but this one is special. If you're trying to use up your yarn stash, this could be the stitch for you! While this probably isn't one of the best crochet stitches for blankets, it does work great for washcloths because of the way the stitch create little nubs that work so well as scrubbies.
This crochet project is very simple and we hope you won't have any issues following the instructional exercise video, otherwise please contact us on Pinterest.
I want to Introduce you with our Crochet And Knitting Store for purchasing supplies.