Great Crochet Simple Slipper Socks pattern. Husband says they are light and very comfortable. I used a purchased insole, and spray non-slip plastic on the bottom of the sole. Well designed, and very well written pattern which was easy to follow. Very pleased with the outcome.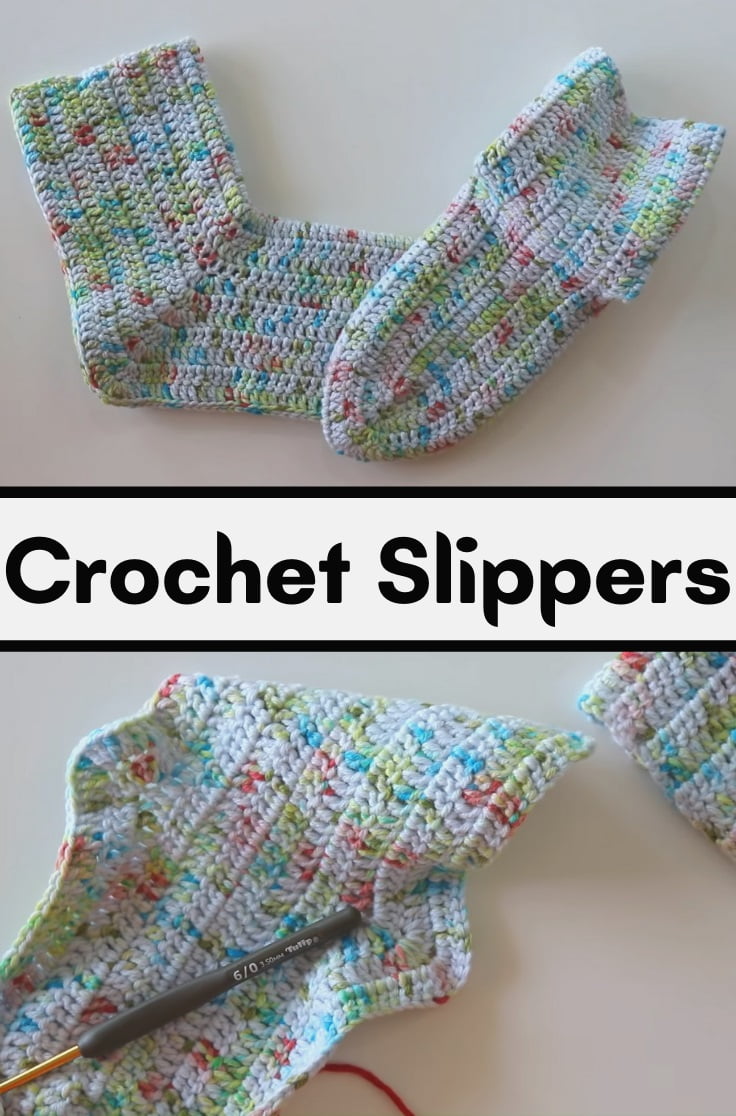 Easy to read crochet pattern and they work up fairly fast. I just finished 2 pairs. They fit wonderful! All of her patterns are great! I keep coming back to get more from her!
I want to Introduce you with our Crochet And Knitting Store for purchasing supplies.