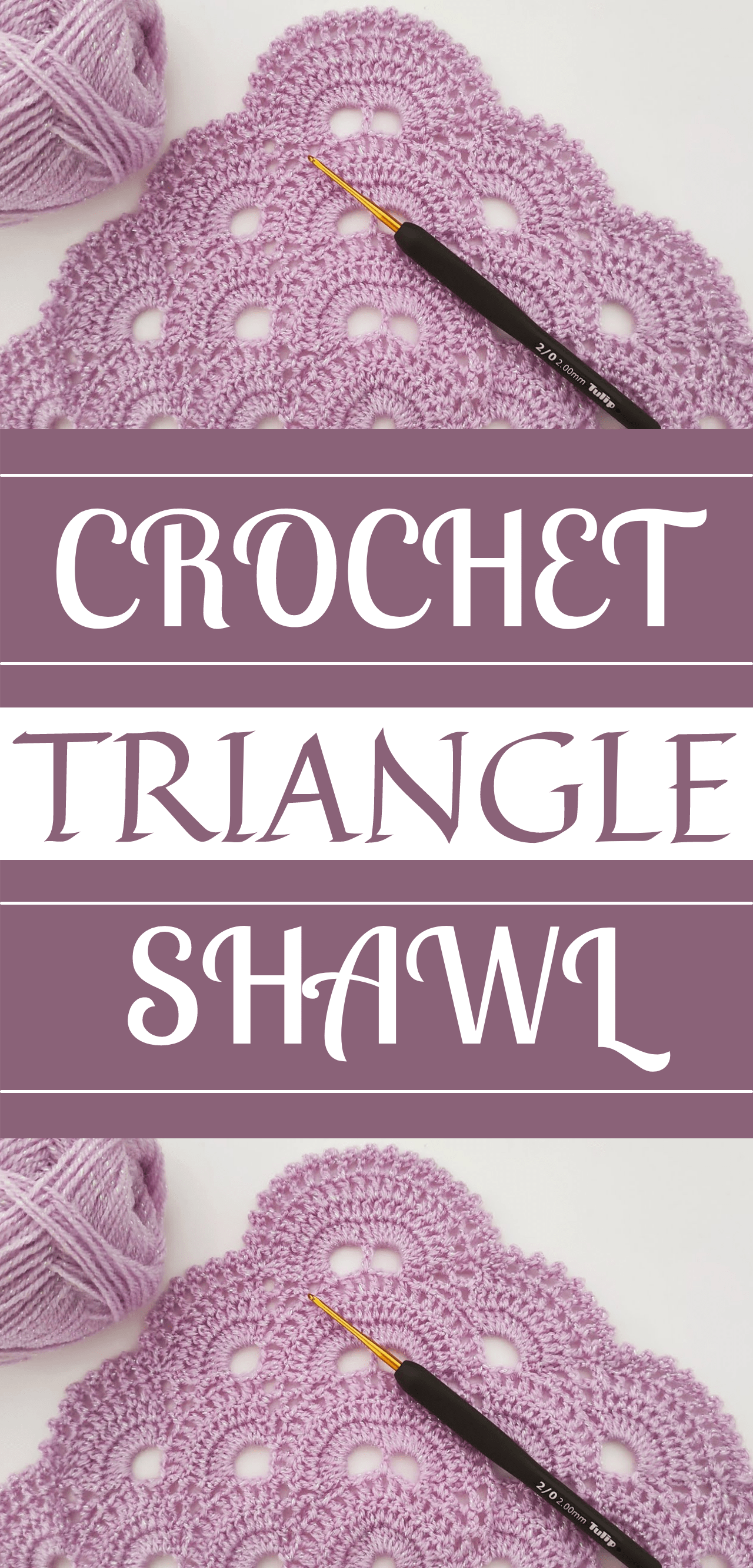 How to make the most trendy and easy triangle crochet shawl? This free crochet tutorial will explain you steps make this beautiful triangle crochet shawl.
You will use silvery lilac color Angora yarn and number 2 crochet hook.
Pattern start with 15 chains and twenty double crochet. The pattern is easy you will need a simple crochet knowledge to complete step for making this amazing crochet project.
So let's start crocheting