Today I want to share tTop 3 Crochet Pillow Patterns I have found on the internet.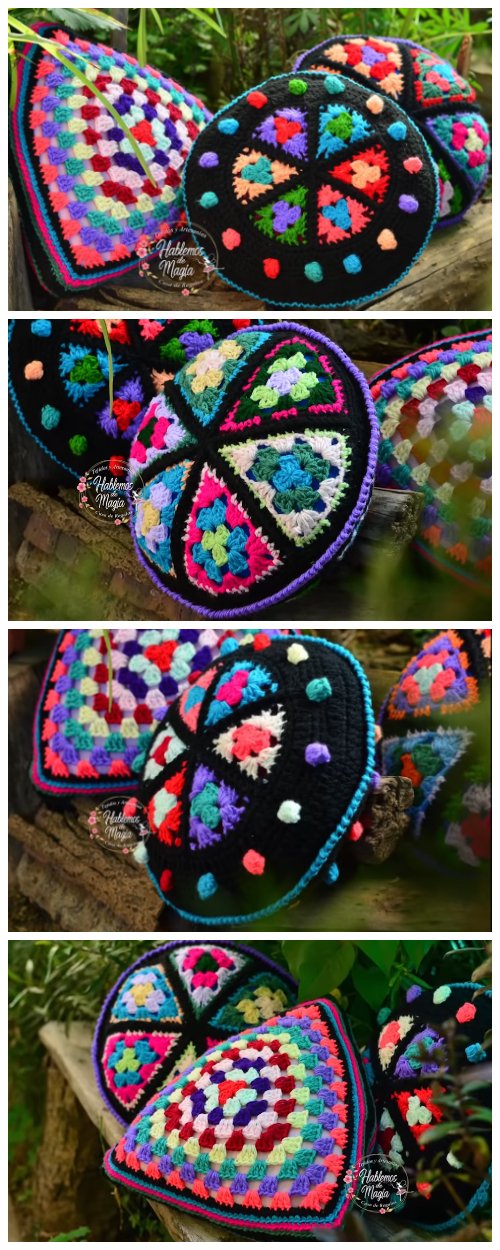 Imagine those beautiful crochet pillows decorating your sweet homes. They are beautiful. Firstly I want to admit that this crochet pillow can be done by beginner crocheters.
Making this beautiful crochet pillow is very easy, you need yarn, crochet hook, scissors and some time to start making those beautiful crochet creations.
I am going to crochet a single crochet two chains a single crochet we repeat exactly the same and then When I find these single crochets from the previous row, I left the single crochets when I get to this second chain-space, not the first to the second, I'm going to knit 2 single crochets there and when the part where the stitches come from I knit down stitch in the arch which are two… So let's start making it watch the video below.
So let's Start, Let's start making this wonderful creations! And Don't forget to Follow Us On Pinterest and Like Us On Facebook!