Crochet a Giant Circular Rug Pattern – rugs are very popular nowadays. They make a comfortable warm place at our home. When we talk about rugs, we must admit that this lovely crochet creation with a warm surface, also creates a wonderful home decoration.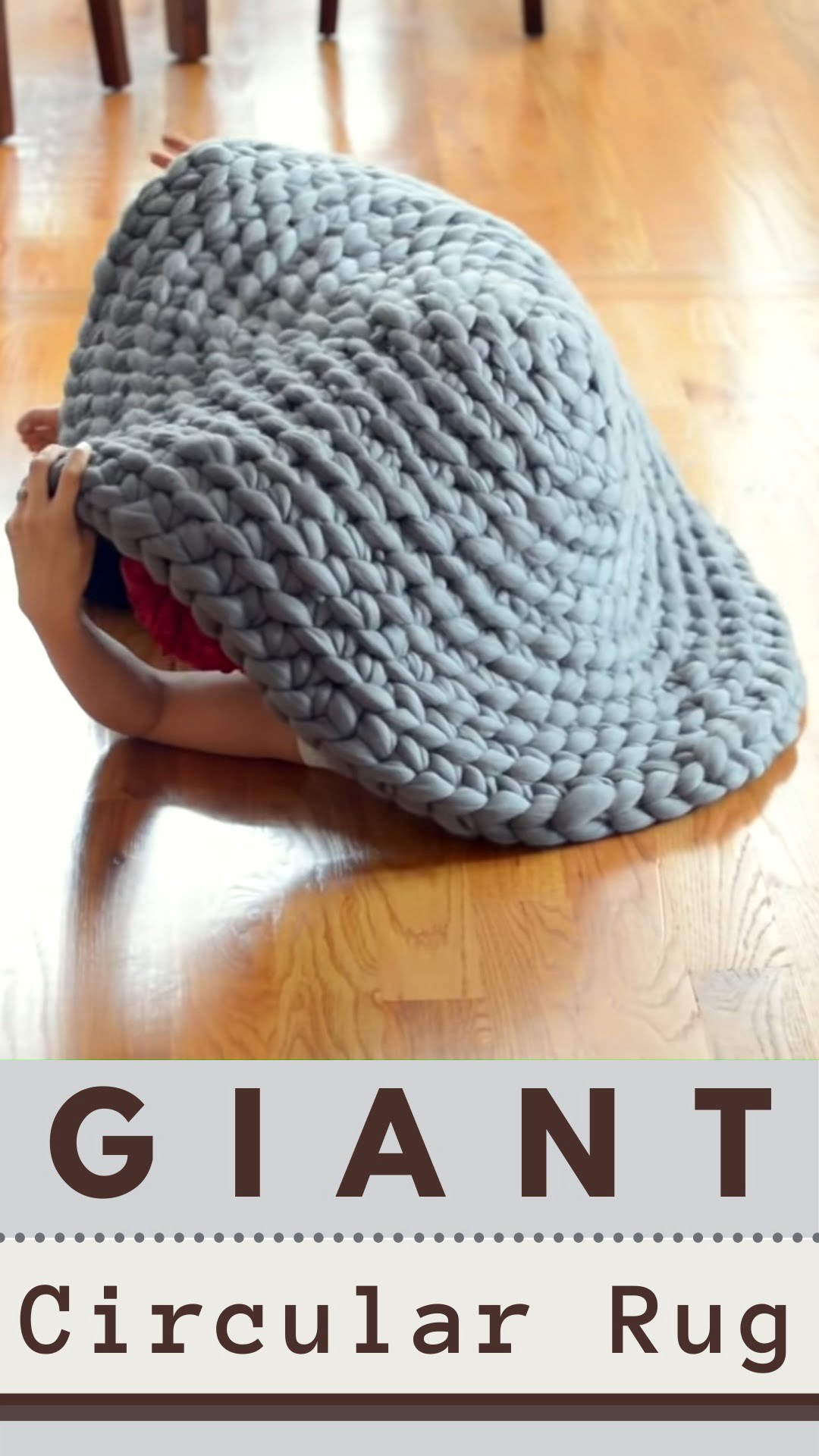 Easy to make yarn crochet pattern make this fancy looking rug. Some crocheters lovers are decorating there houses with several beautiful rugs. Yes you can make a purchase and buy the beautiful rug online, but handmade rug is the design you wanted it to be.
A lot of people around the world are asking how to crochet a rug. It's simple and fast, you will not need some professional skills to make the rug.
So let's move on, let's learn making it with below! For more crochet ideas don't forget to Follow Us On Pinterest and Like Us On Facebook!