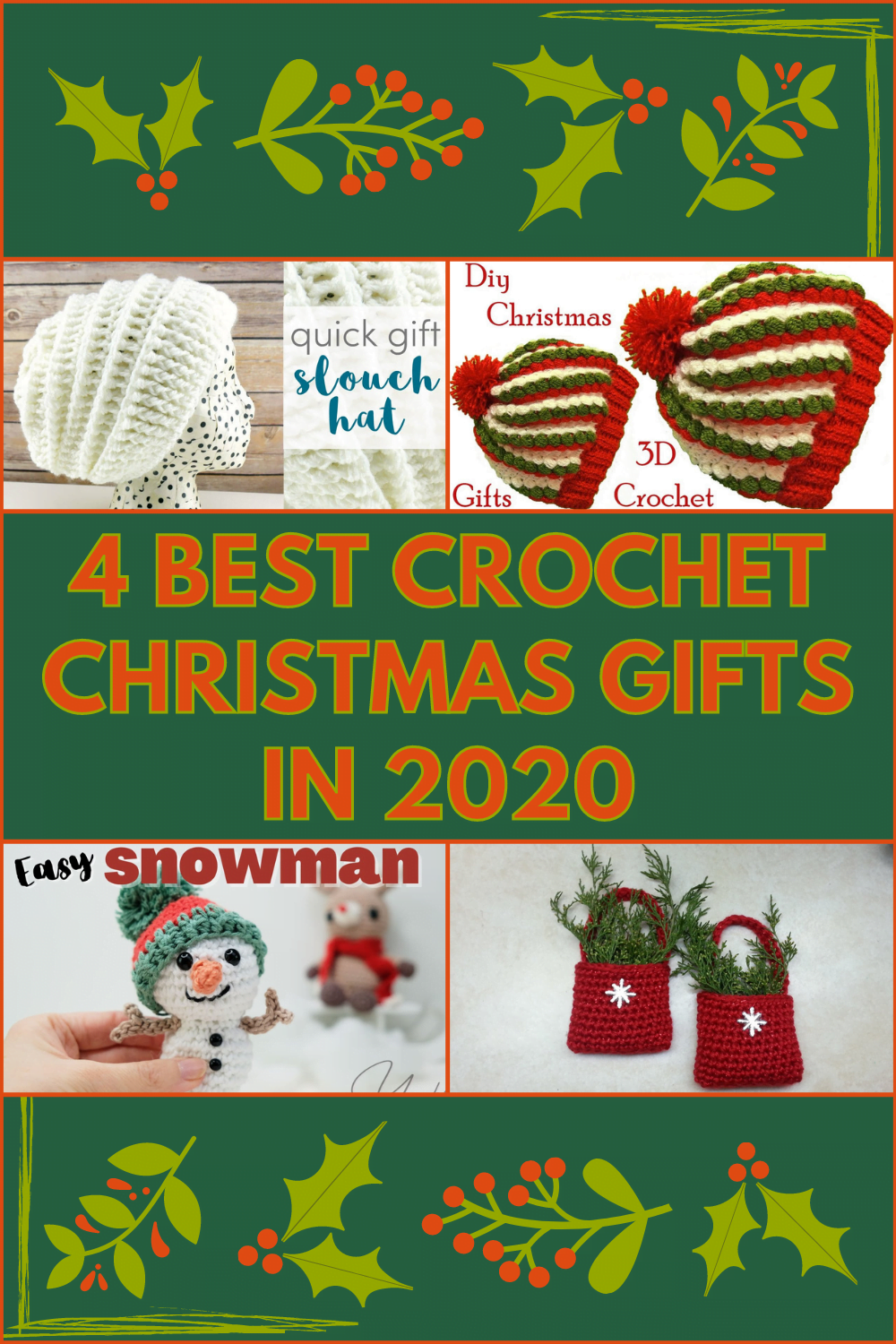 1. Crochet This 3D Hat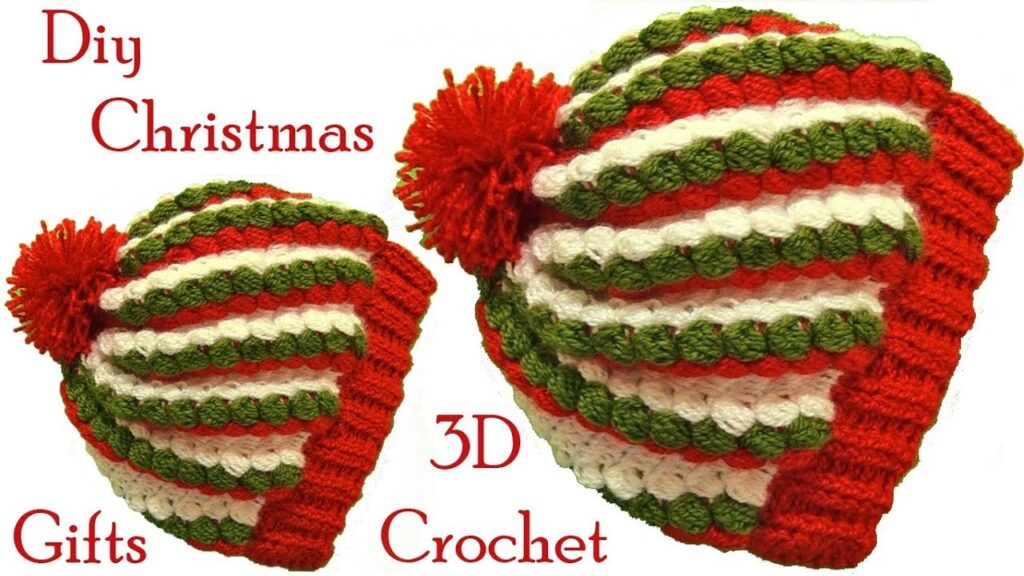 Amazing looking Christmas crochet hat is absolutely free on Crocheted World!
2. Crochet This Slouch Hat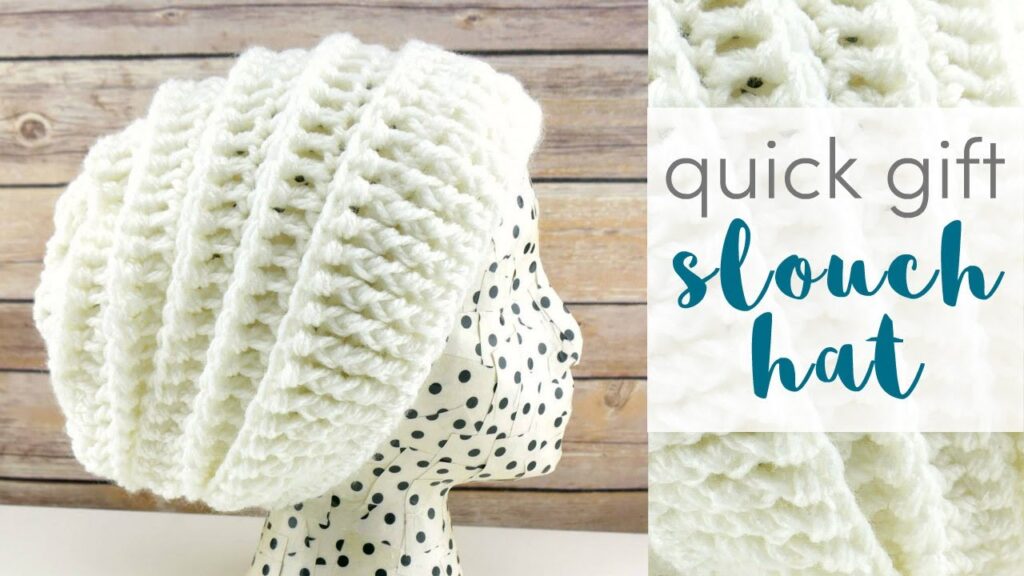 Very beautiful crochet Christmas gift. It's Free On Crocheted World!
3. Crochet This Cutest Snowman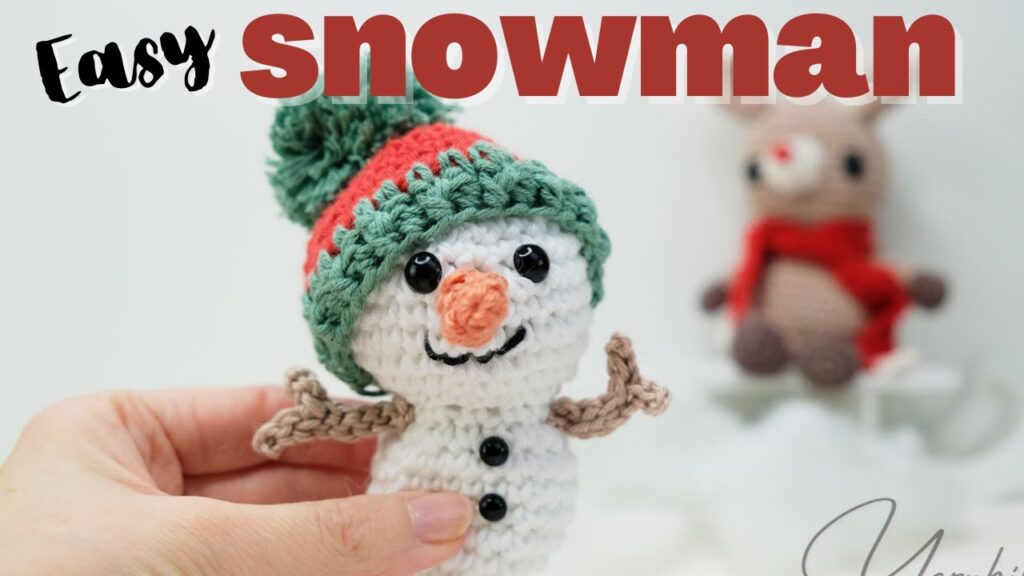 Say Hi To This Crochet Snowflake! Easy Crochet Is Free On Crocheted World!
4. Crochet This Christmas Bag
And Last Crochet Giveaway for today This Beautiful Crochet Christmas bag!