This is a tutorial of how to crochet an Easy crochet Motif Flower for beginner step by step with English Script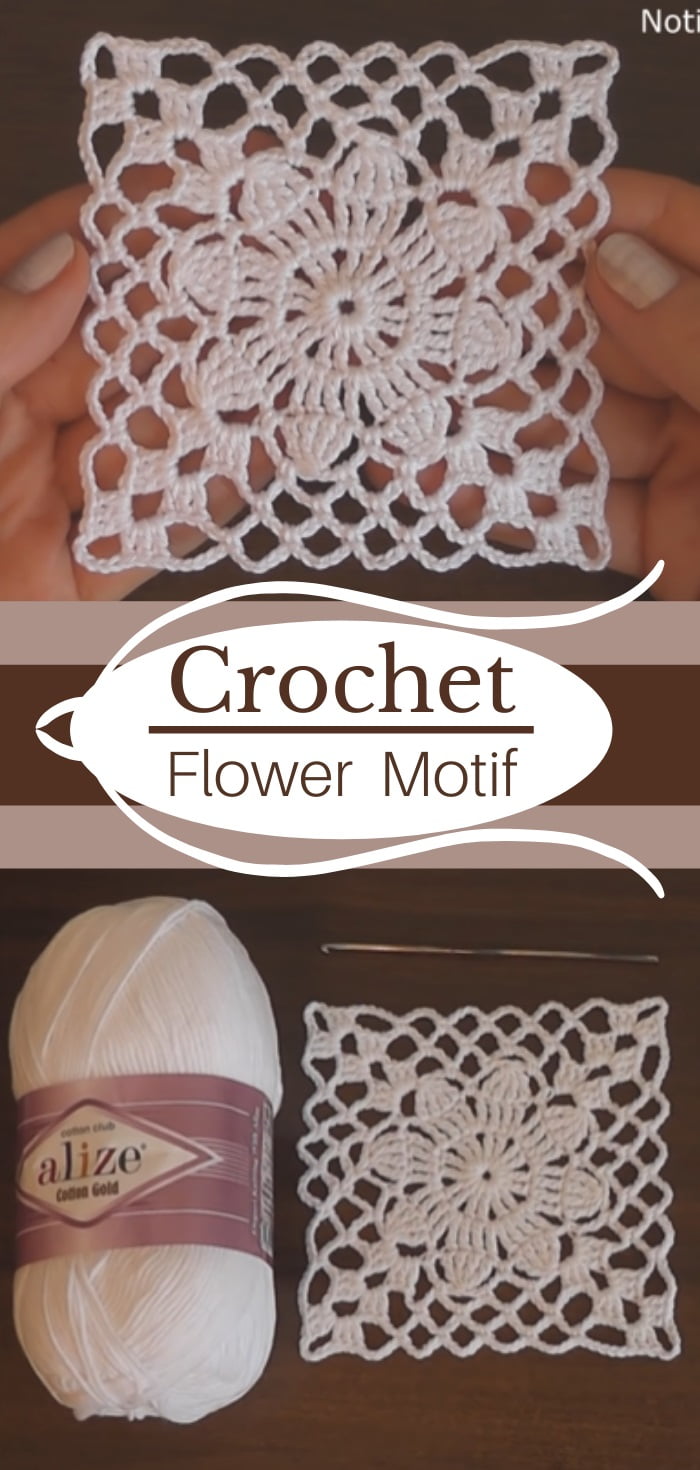 Crochet flower motifs are made of high quality fine cotton thread. You can make your own cheerful, colourful and playful motif as you wish! With the pattern you also get charts for three different ways of crocheting the background for the swirls. Primary photo of this listing shows the background that is included in the written instructions.
I try to make the patterns as easy to follow as possible.
I want to Introduce you with our Crochet And Knitting Store for purchasing supplies.