Looking for a free dishcloth pattern to try? This Learn To Knit Simple Dishcloth is a great project to try.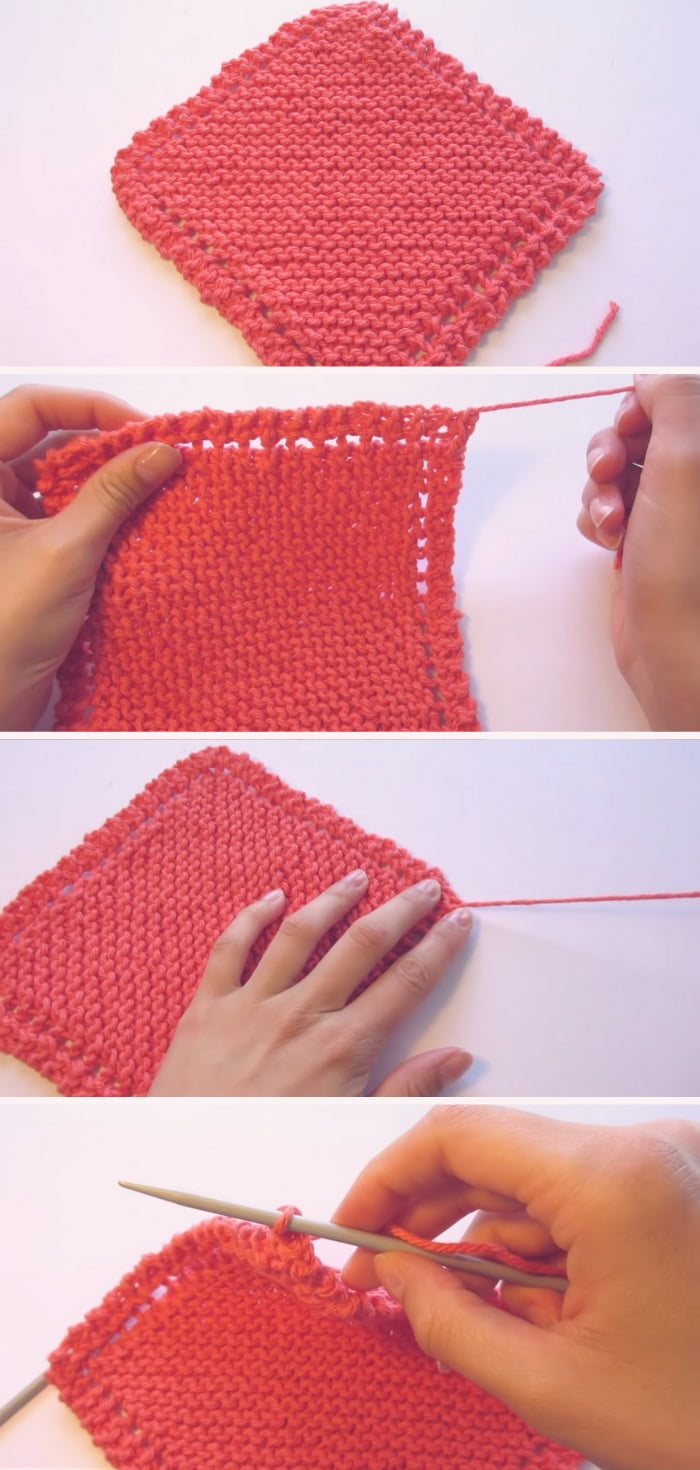 I have tried many tutorials for dishcloths, only to tear it out in frustration. Some patterns took to long (complicated stitch) or used a lot of yarn ( a whole ball of Sugar n" Cream) which made it not worth it to me. This tutorial is GREAT for beginners. I should know, I am one. The directions are clear and if that isn't good enough, there is a video tutorial explaining everything.
I want to Introduce you with our Crochet And Knitting Store for purchasing supplies.