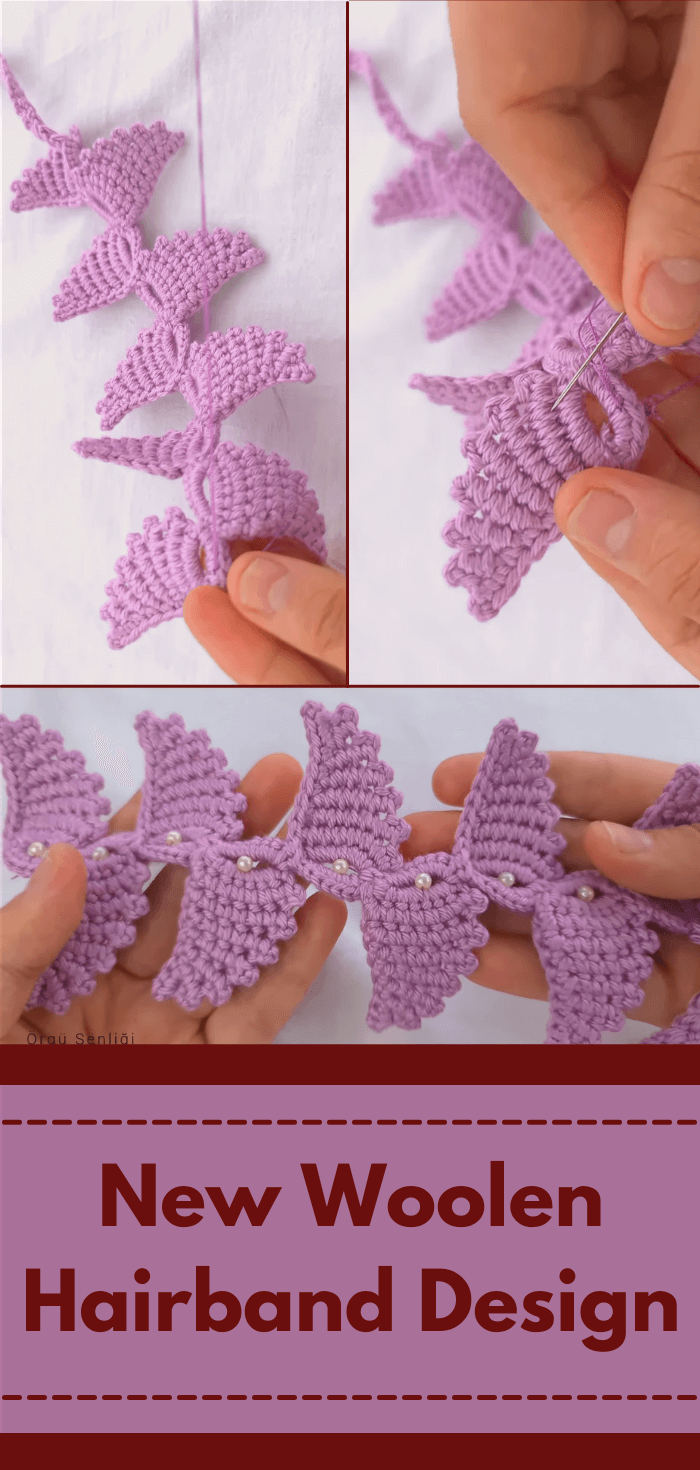 Super easy Knitting New Woolen Hairband Design is on our website now! Step by step guided tutorial will help you to make this knitting project. You can discover a lot of headbands sold by big brands, but I think your unique knitted project will be one of lovely accessories in your Gardrobe.
So this tutorial is free on our side, it's beginner friendly, so you can share project with anyone interested in knitting. The lesson shows a purple headband project, but you can use the color you want if you wish.
Thank you for visiting CrochetedWorld.com, a lot interesting Crochet & Knitting stuff are waiting for you here!