Crochet Snowflake Applique Pattern Lightweight, subtle and absolutely delightful – that's how I would describe Crochet Snowflake Appliques. They will look amazing on your family tree or above the fireplace this Christmas, without a doubt!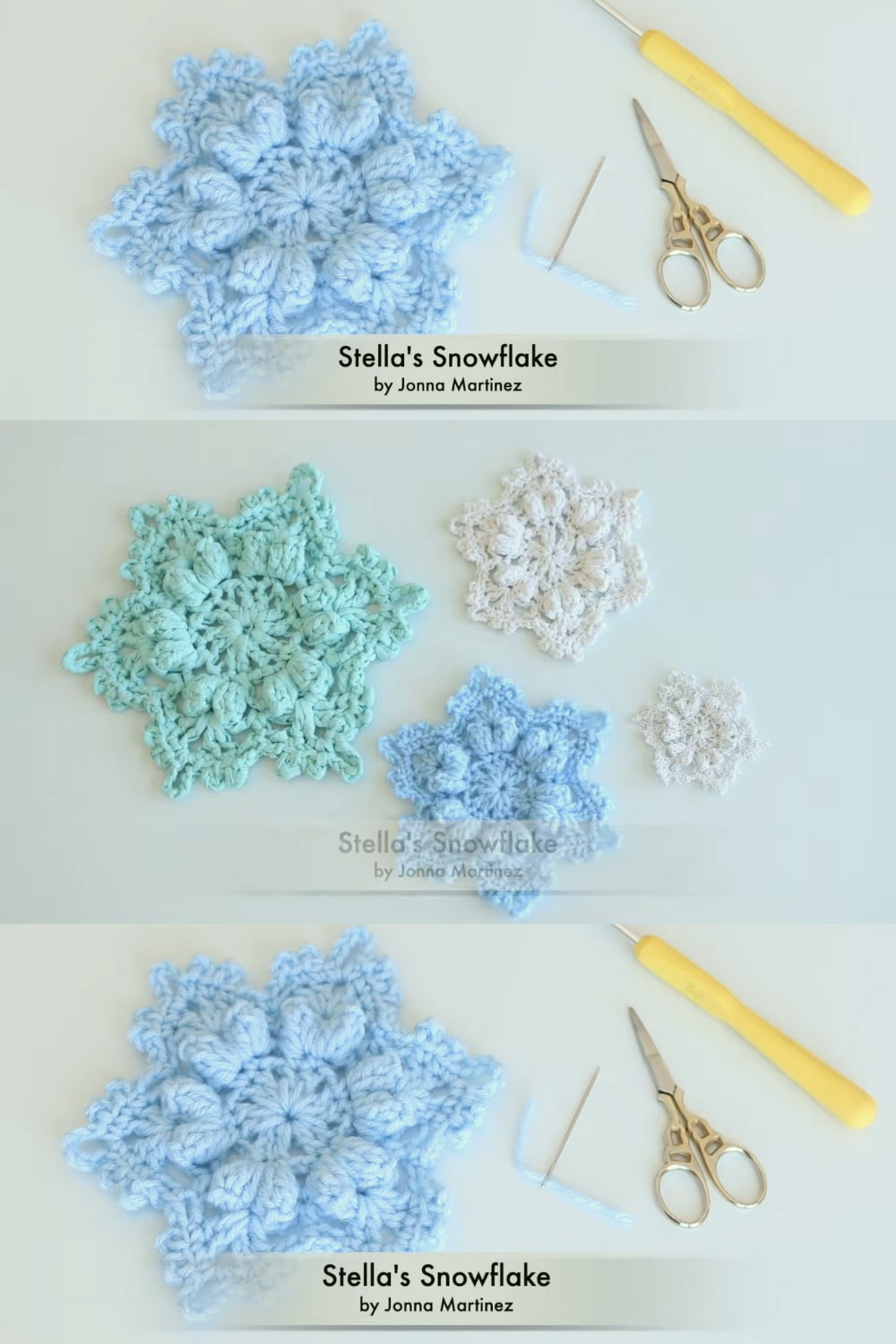 Are you in the mood for decorating? Surely! Snowflakes are surely among our favourite types of crochet ornaments for winter. We are always amazed at how fragile, elegant, and beautiful they are. After all, they are based on one of mother nature's most unique and wonderful creations, right? Magical Snowflakes are certainly going to take place among your most wonderful creations if you just get some inspiration from this post.
I want to Introduce you with our Crochet And Knitting Store for purchasing supplies.