10 Minute Crochet Snowflake is one surely among our favourite types of crochet ornaments for winter. We are always amazed at how fragile, elegant, and beautiful snowflake ornaments are. After all, they are based on one of mother nature's most unique and wonderful creations, right?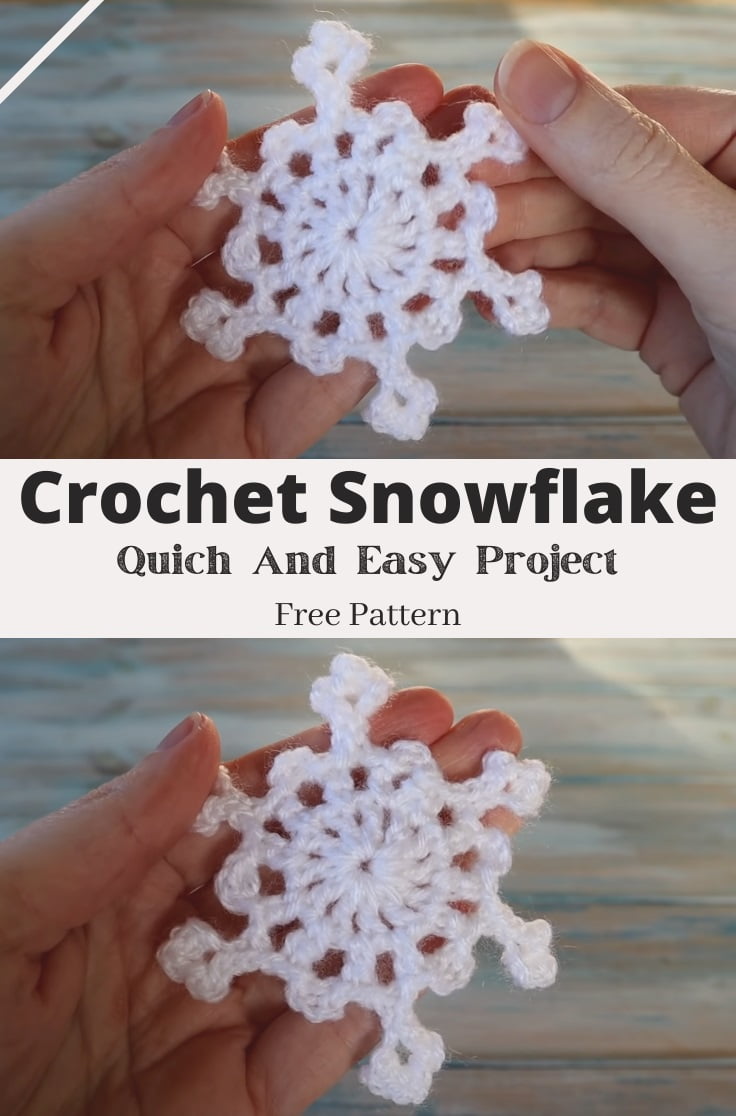 Love this original shape! They certainly stand out of our amazing snowflake crowd. Are you imagining them swinging on your Christmas tree already? Or maybe you want to turn them into sweet little gifts for your friends?
Do you need more snowflake inspiration? Follow us on Pinterest
I want to Introduce you with our Crochet And Knitting Store for purchasing supplies.