The Crochet Daisy Granny Square is a classic crochet pattern. It is one of the first items a person can learn to make her/his first crochet motif. Term "Granny Square" can refer to any type of crocheted square but this tutorial covers how to make a true one. There are lots of variations on this basic design.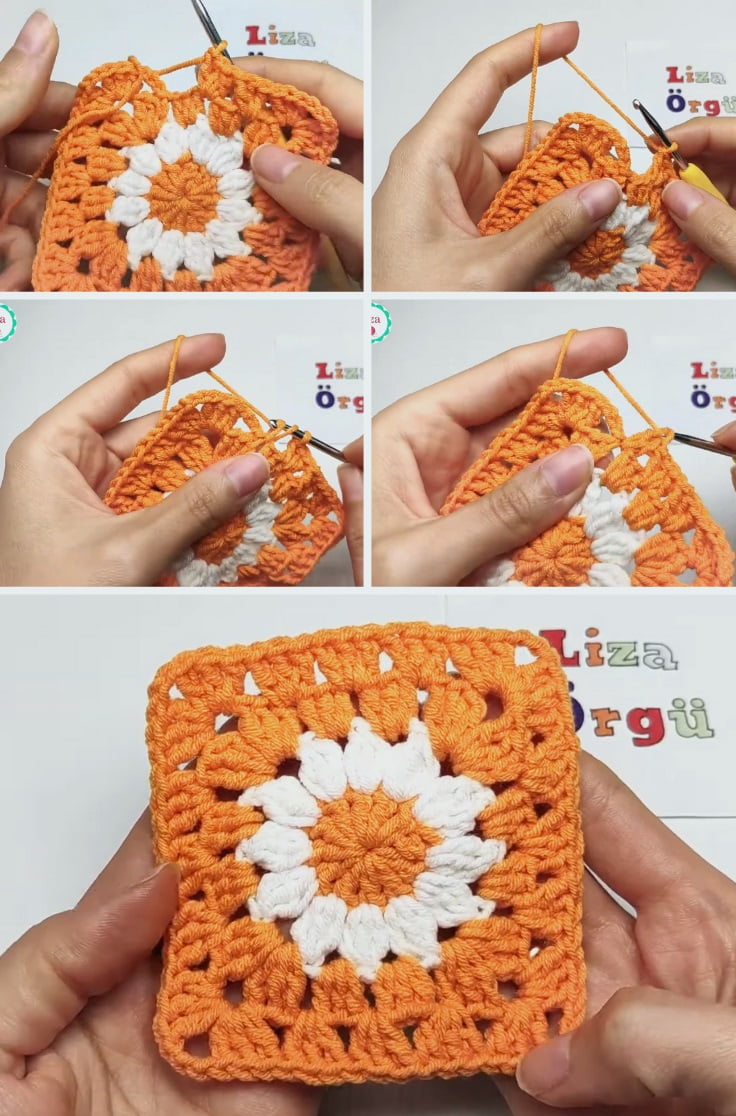 Once you master the basic crochet granny square method, you can expand upon the design to make various decorative and useful items. From blankets and apparel to accessories like bags and placemats!
I want to Introduce you with our Crochet And Knitting Store for purchasing supplies.