Free pattern for how to Crochet Floral Baby Booties is for free. These baby booties are adorable, and the perfect handmade gift to bring to a baby shower.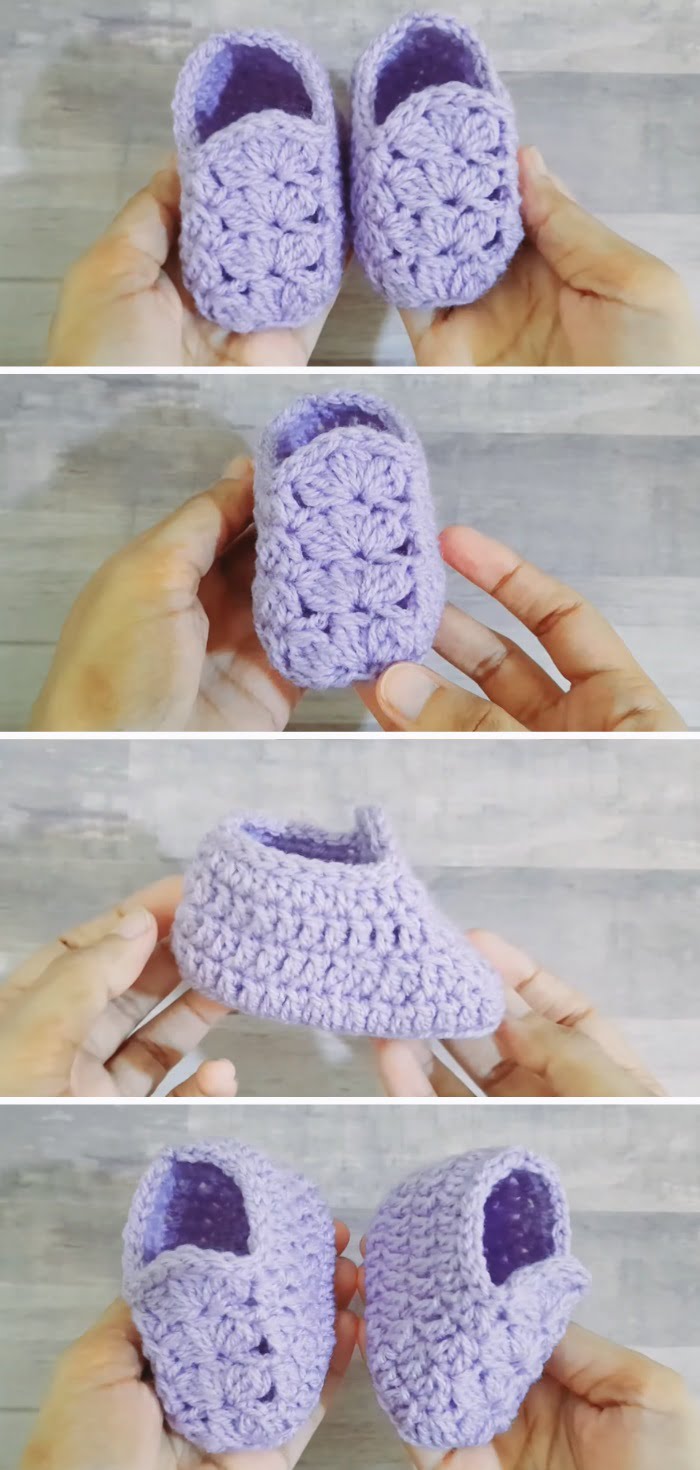 If you've ever wanted to make adorable crochet baby booties, this Crochet Baby Booties is for you. These baby boots have a stretchy ribbed cuff that you can either fold down or leave unfolded.
Baby booties are such a special item, and I'm sure you want to choose the best yarn for this project. When thinking about what type of yarn to use to make baby booties, choose something that is super soft, hypo-allergenic, and washable. Wool yarns can be too scratchy for babies' soft skin. And cotton yarns tend to work up too stiff.
I want to Introduce you with our Crochet And Knitting Store for purchasing supplies.