New to crochet? Never mind, there is always easy yet snazzy project you can try, and now is the time to upgrade your art wall with this Stunning Crochet Doily – Tutorial For Beginners!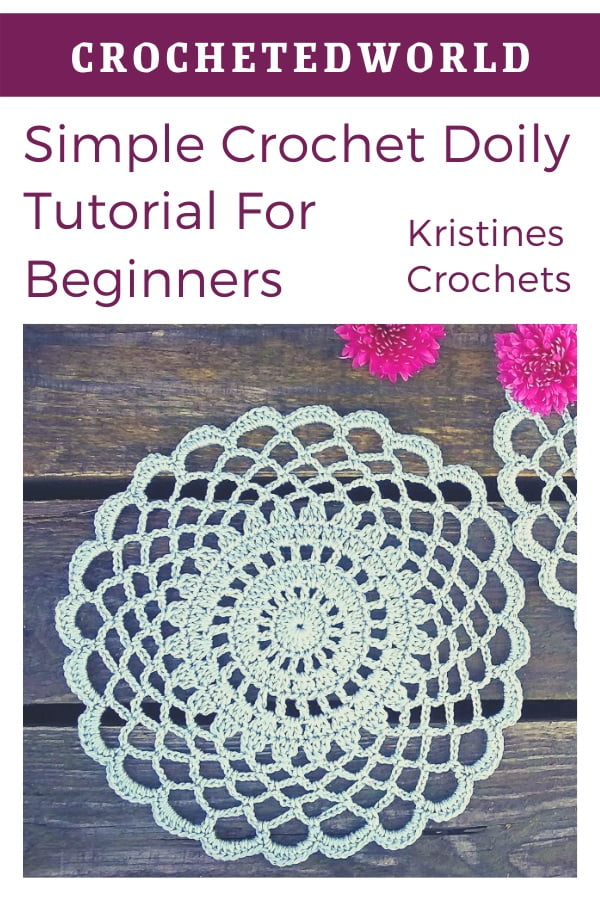 If you think the doilies are too complicated, you are wrong, at first sight, this great and stunning may seem really difficult, but making of this beautiful crochet creation is very easy!
I want to Introduce you with our Crochet And Knitting Store for purchasing supplies.