Crochet Border for Doily Tablecloth is the pattern which will add wonderful endings to your finished doily tablecloth. Pattern is very easy to make does not needs any professional skills.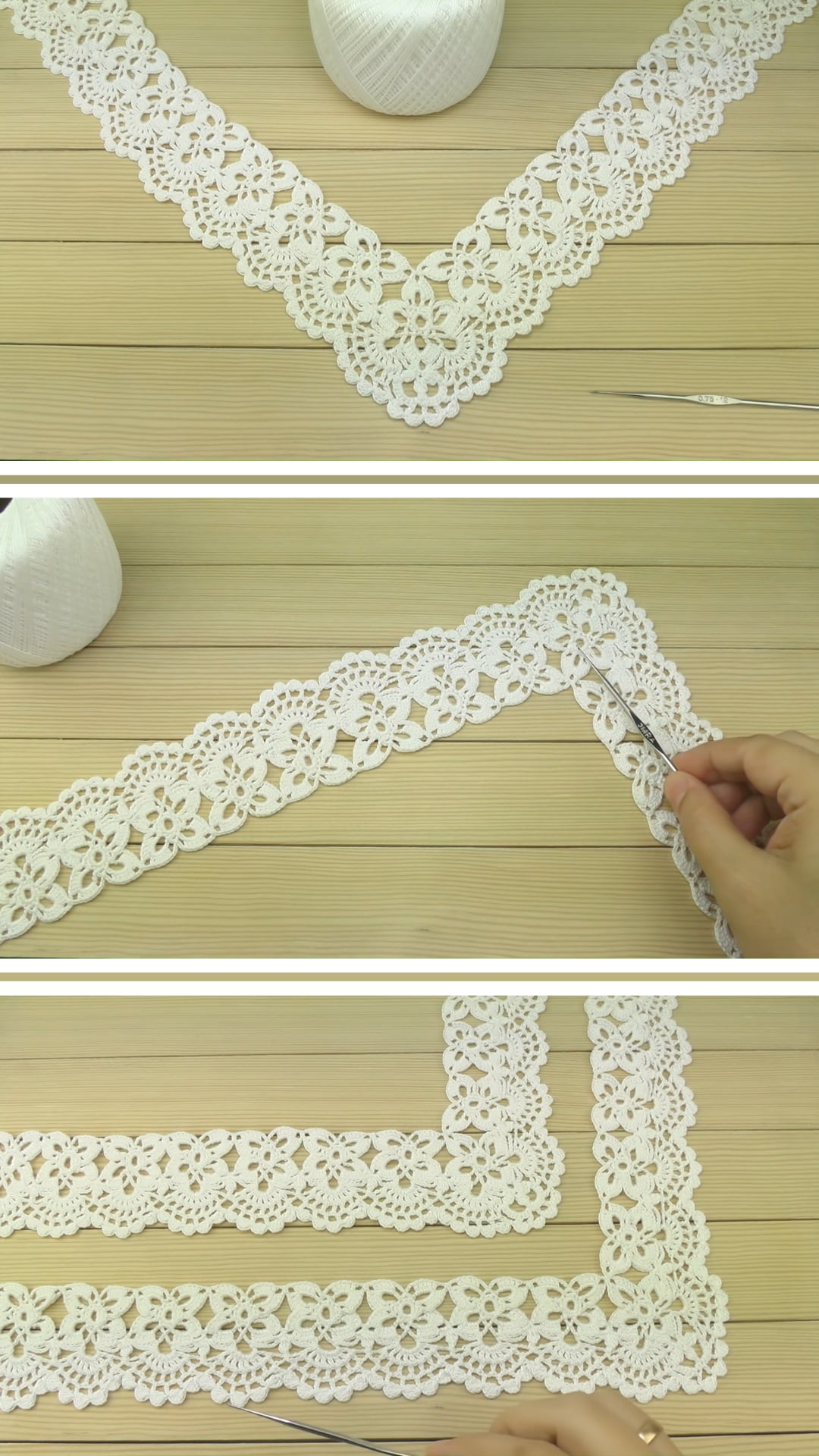 Crochet motif is amazing crochet stuff. We are trying to give you the best crochet ideas which is available for free online, so this is one of the most interesting crochet tutorials I have ever shared.
If you are crocheting for a long time I'm sure that you have minimum one crochet motif done during this time. This is a crochet hack which will add this beautiful crochet line to your finished work.
So let's move on, let's learn making it with below! For more crochet ideas don't forget to Follow Us On Pinterest and Like Us On Facebook!