If you love crochet 3D creations this Super Easy 3D Crochet Motif is for you! Watch the guided tutorial below…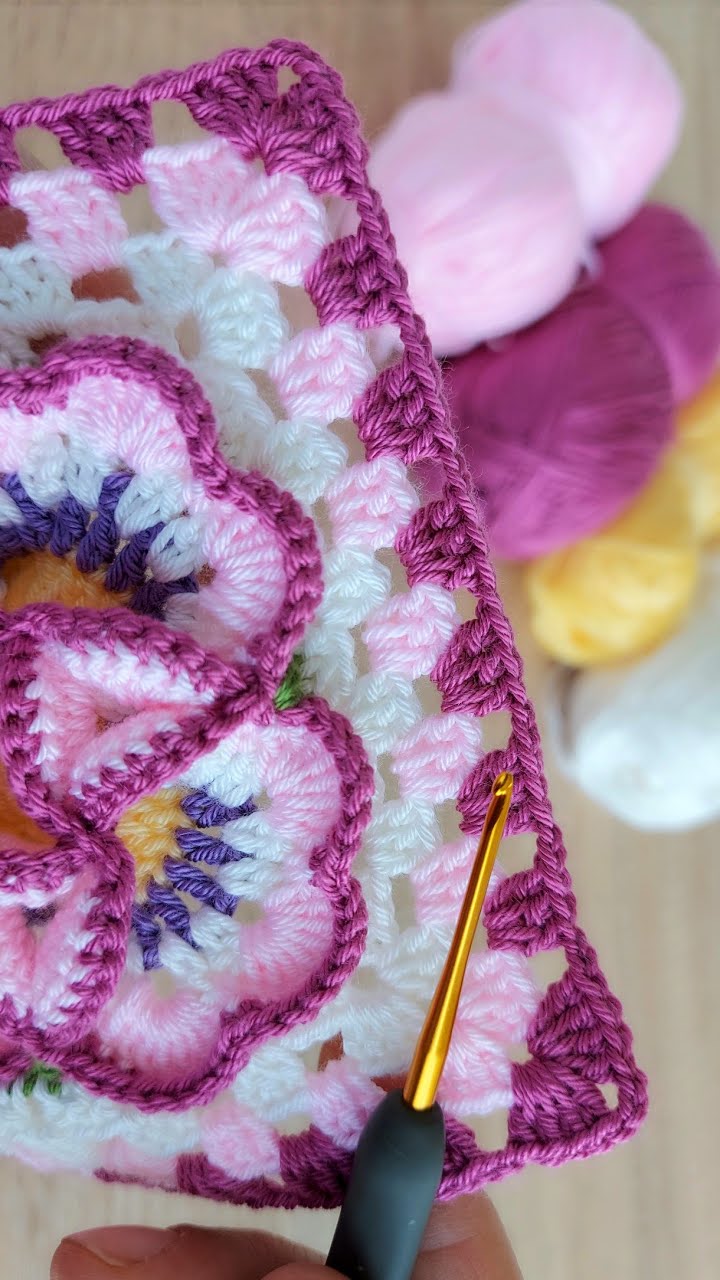 the finished creation is as beautiful as you see it on a photo. 3D crochet projects are very rare I'm happy to announce that this one is free from us!
Watch the free tutorial below and don't forget to follow us on Pinterest.