Want to learn How To Crochet Tunisian Stitch? This is easy crochet idea which can be done by beginners.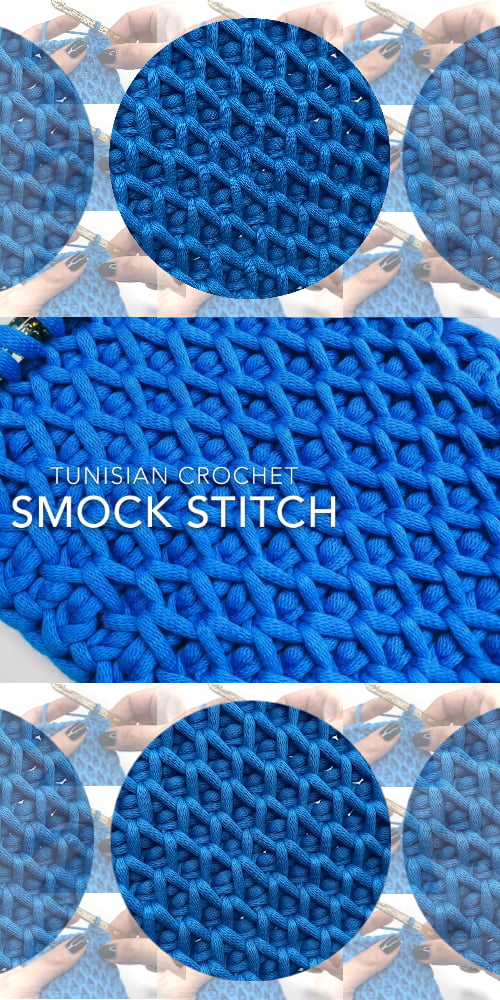 As I mentioned you will find out crochet instructions below. I can say that this pattern is beginner friendly the design of the blanket is beautiful aspecially I love the colors of this project.
Below is instructions of this crochet project, Try it and share your opinions with us!