Easy Crochet Sunflower Coaster is great decision if you want to make creation for sunny days.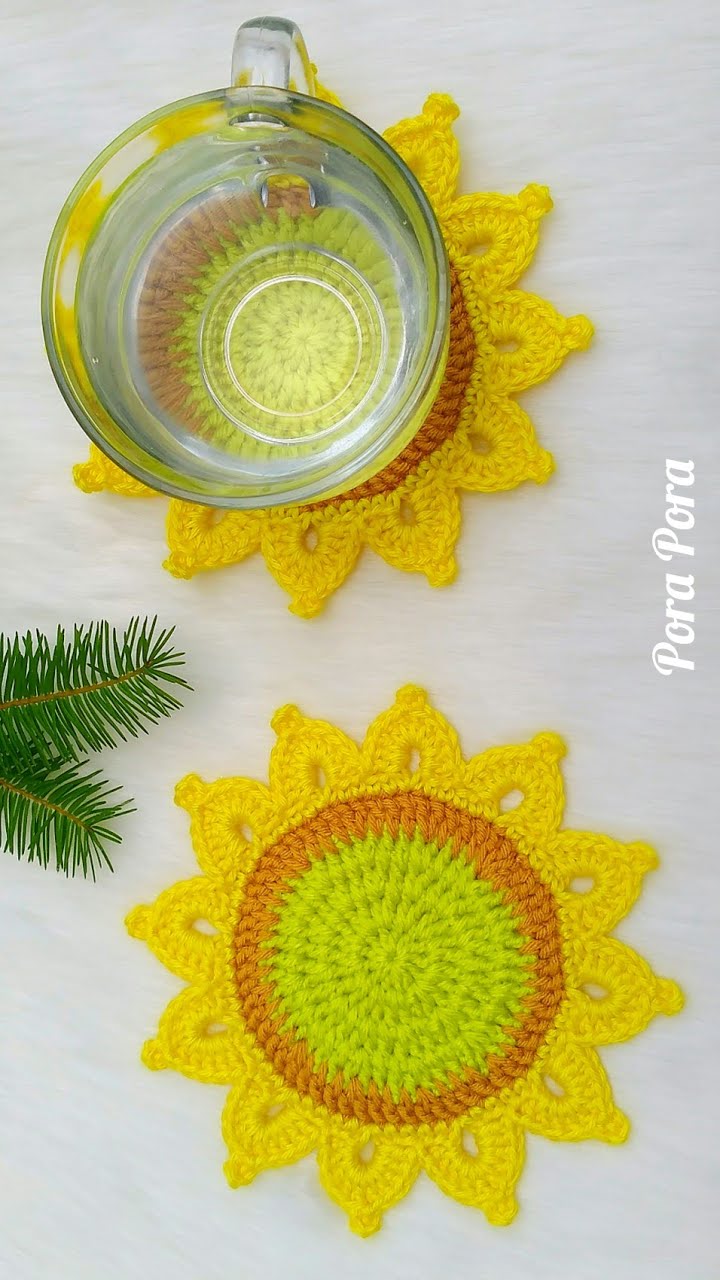 I love this colors, you can change and made your own colors, but I think design is awesome. So the tutorial is free as every tutorial on our website.
Watch the tutorial below and don't forget to follow us!