Easy Crochet Slippers For Kids Free Pattern is awesome project. I love baby crochet ideas and I love those slippers too. Think that it is very easy pattern and can be done by beginners too.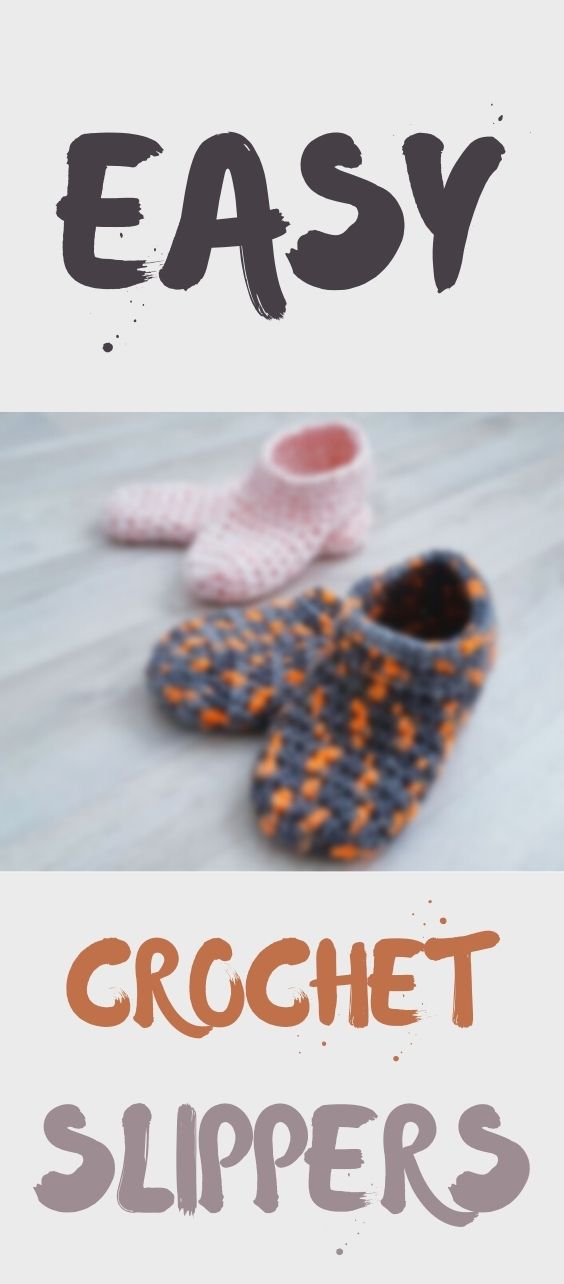 So as I mentioned the tutorial is beginner friendly, there is warm yet for slippers, but little ones always needs some beautiful pairs of crochet slippers. you will find out crochet instructions below.
Below is instructions of this crochet project, Try it and share your opinions with us!