Easy Crochet Daisy Granny Squares is another free crochet pattern from crochetedworld. You will make this beautiful creation with simple crochet technique. Video tutorial is beginner friendly and you can crochet your first project with the pattern shown below.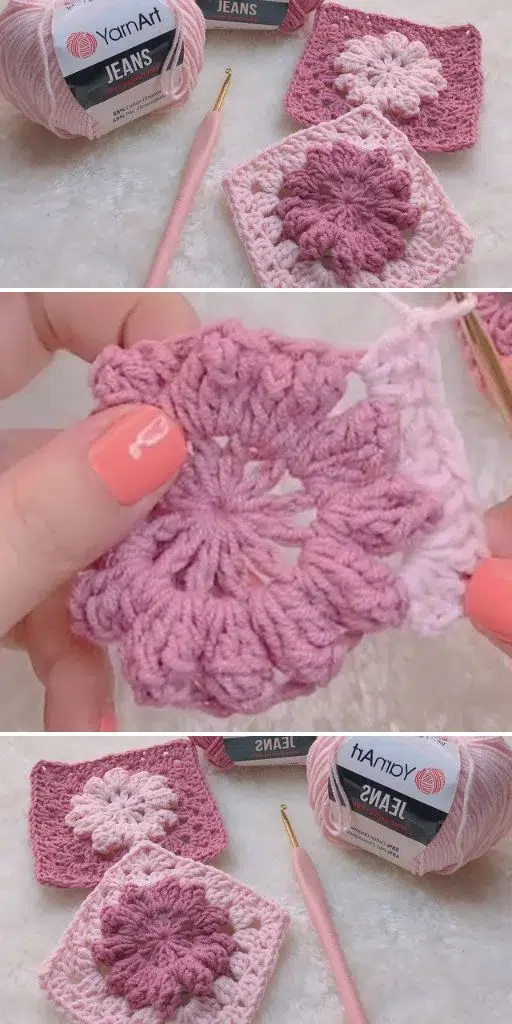 Easy Crochet Daisy Granny Squares is an example how easily you can crochet wonderful creations with a simple crochet techniques. This is step by step explained video tutorial all you have to is to follow the steps explained.
Please Repin this content and Follow Us On Pinterest.