DIY CROCHET CHRISTMAS TREE DECORATION – well explained free crochet pattern. You will use simple steps to make this beautiful crochet creation!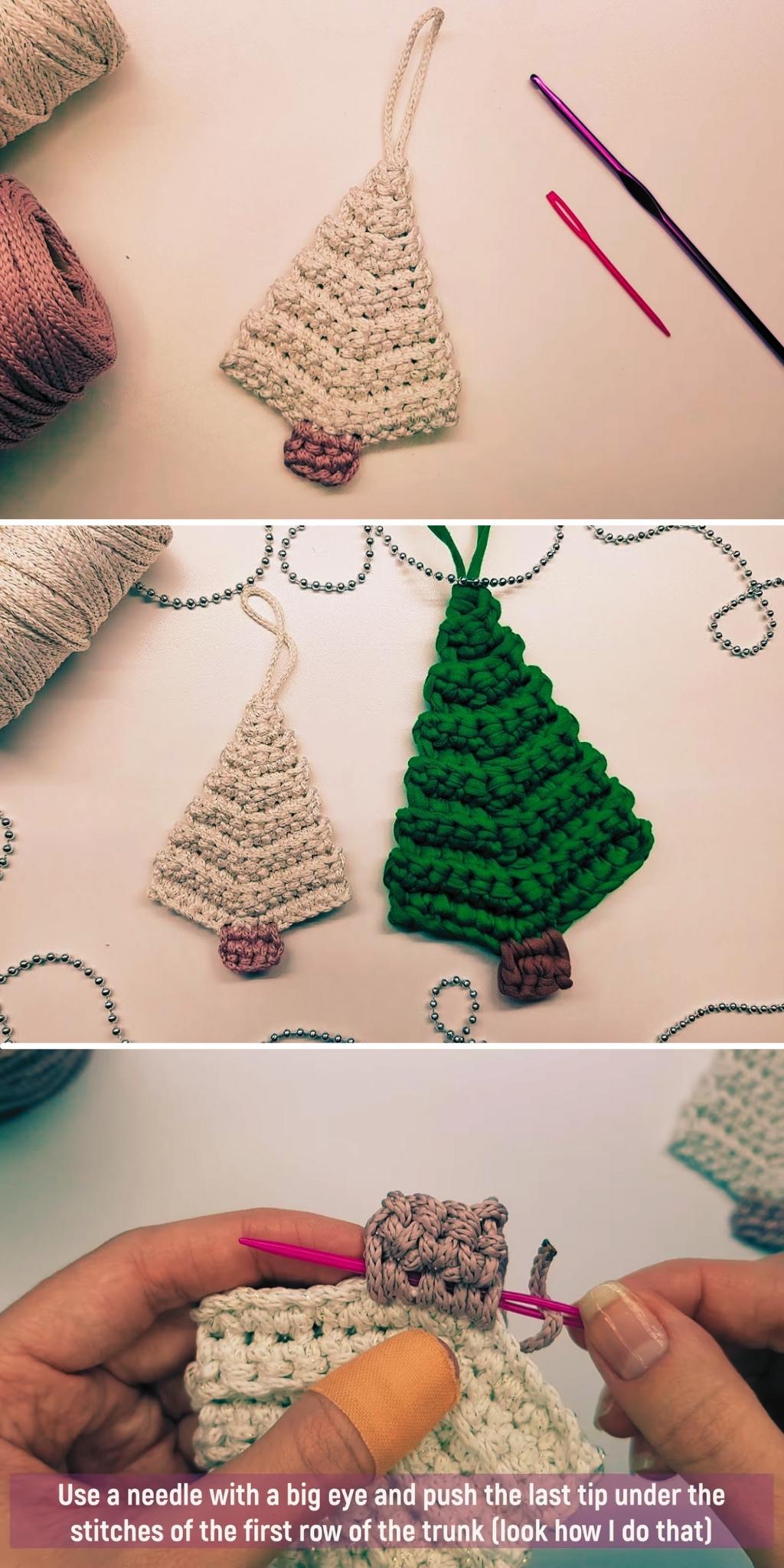 As I mentioned above we decide to share this beautiful DIT CROCHET CHRISTMAS TREE PATTERN today. You can find step by step guided video tutorial below!
We are searching for new interesting crochet ideas daily to share with our audience! You can give us motivation with the simple Repin!