Crochet Torba Handbag Free Pattern is one of the easiest crochet projects I have ever seen. Crochet bag ideas are always very interesting to me because I love making beautiful colorful bags! So today we are sharing the step-by-step guided tutorial of this beautiful crochet bag that is shown below.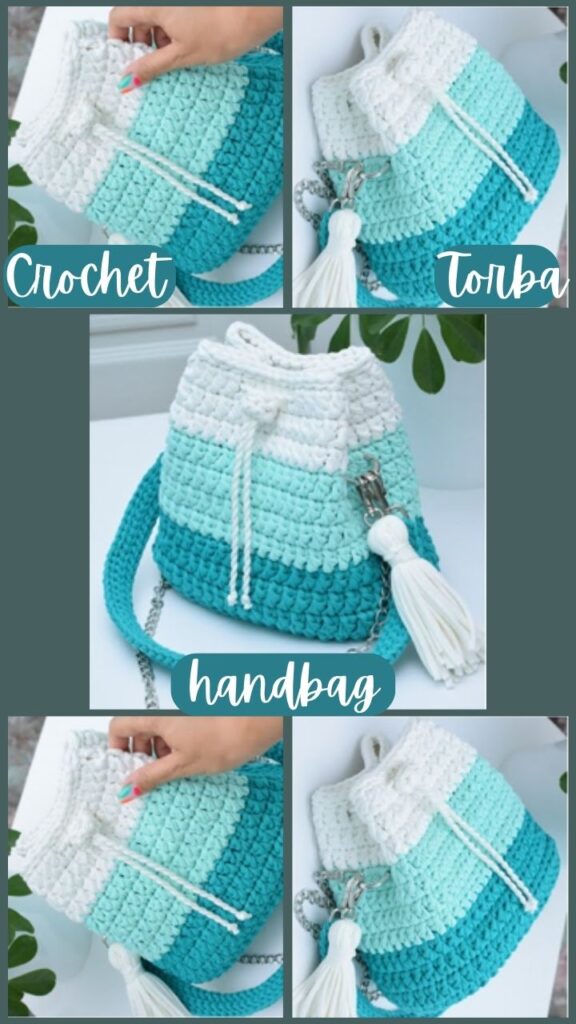 You can find many crochet ideas on our website, but as you are on this page now I will not waste your time let's start making this adventure!
To get instructions for this crochet project click on the "Crochet Tutorial" Tab below and follow us on Pinterest.