I love little crochet creations, Crochet Pear Ornament Pattern is one of the best crochet project I have ever seen.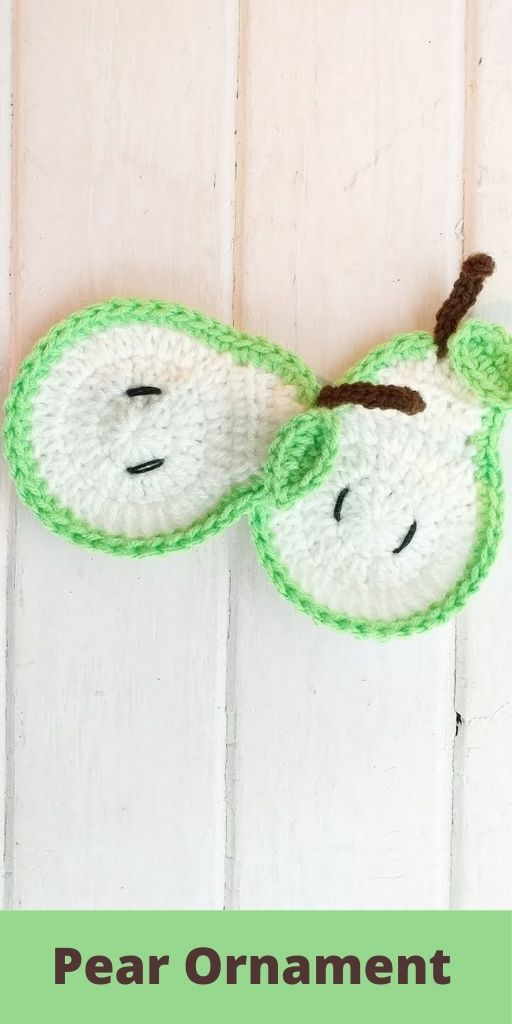 This colors, I love them they look so beautiful. Crochet project is beginner friendly and can be your first crochet project and as usual it is for free.
Let's start making it, don't forget to follow us on Pinterest.