Crochet Pattern – Butterfly Flowers is Christmas tree decoration, which can be done with easy steps. All you need is yarn, hook and you can start making this wonderful home decoration idea!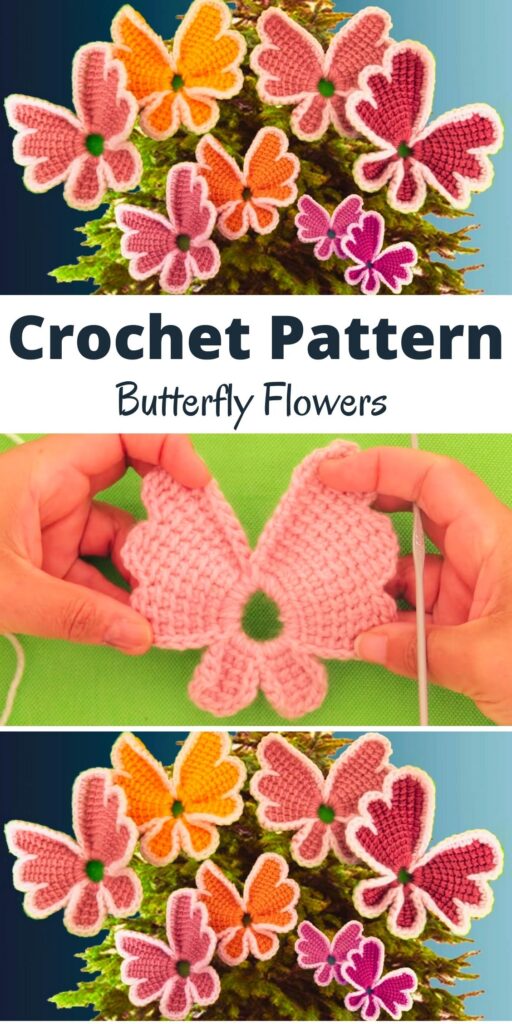 So as I mentioned above, this is easy crochet tutorial which can be done in easy steps. If you are new to crocheting and this is your first crochet project, you can follow the video tutorial and do the same steps as shown below. I think it will be lovely Christmas tree home decoration for our users around the world.
You will find crochet project instructions below, If you like this content and want to get more from our website Repin and follow us on Pinterest.