Best crochet coaster for tea cup pattern is available free on our Website!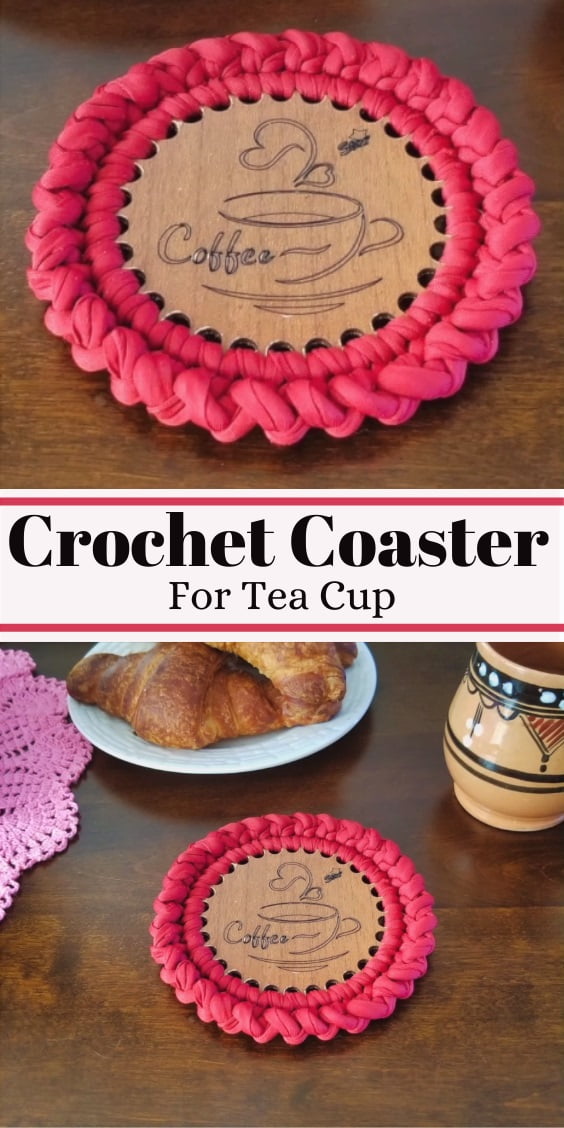 Elevate your crochet DIY home decor with these crochet coasters for tea! The coasters begin by crocheting a 6 single crochets into 1 chain. Placing all of the single crochets in the same stitch will make them 'fan out' and form a circle shape. We'll then crochet in rounds, to form a spiral and increase the stitches until we reach the desired diameter.
This crochet coaster pattern is so easy to customise and great for beginners! Simply extend the spiral to make the coaster as large or as small as you want.
I want to Introduce you with our Crochet And Knitting Store for purchasing supplies.