Happy New Year! We Got Another Interesting Crochet pattern for you! Crochet New Year Wreath Gift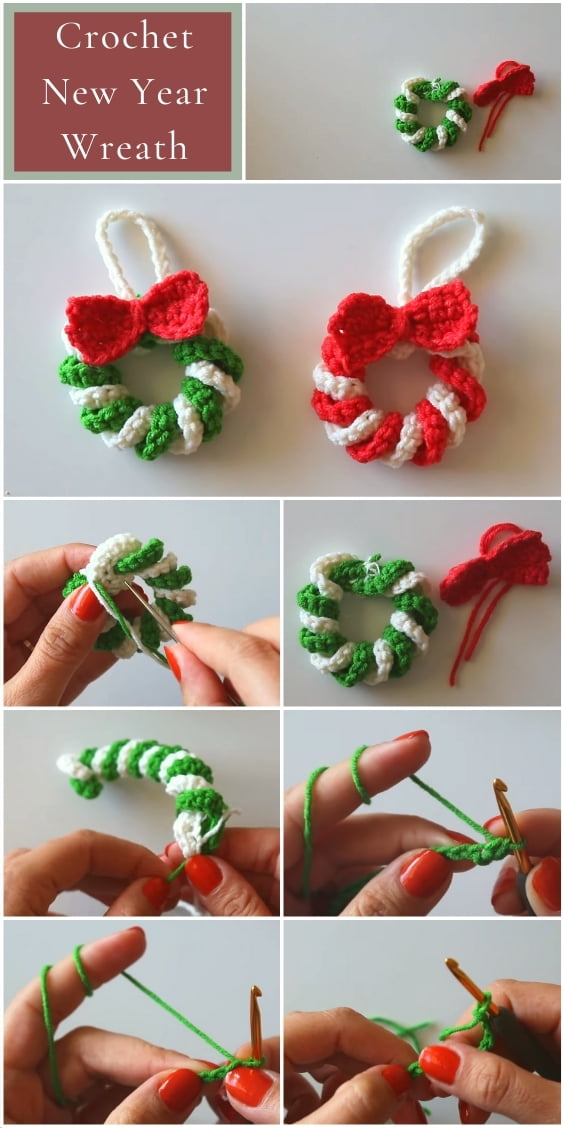 Crochet wreath is cutest decorations for New Year! But they are not as popular as new year trees or other decorations.
So today I'm introducing you cutest Crochet New Year Wreath Gift project for free!
So this is very beautiful crochet pattern available free from our side. Step by step guided video tutorial will help you to crochet eye catching new year gift.
Follow Us On Pinterest and Like Us On Facebook!
[embedyt] https://www.youtube.com/watch?v=FtlZnGdK59w[/embedyt]