Christmas is coming prepare your Crochet Christmas Wreath Ornament for the magic day!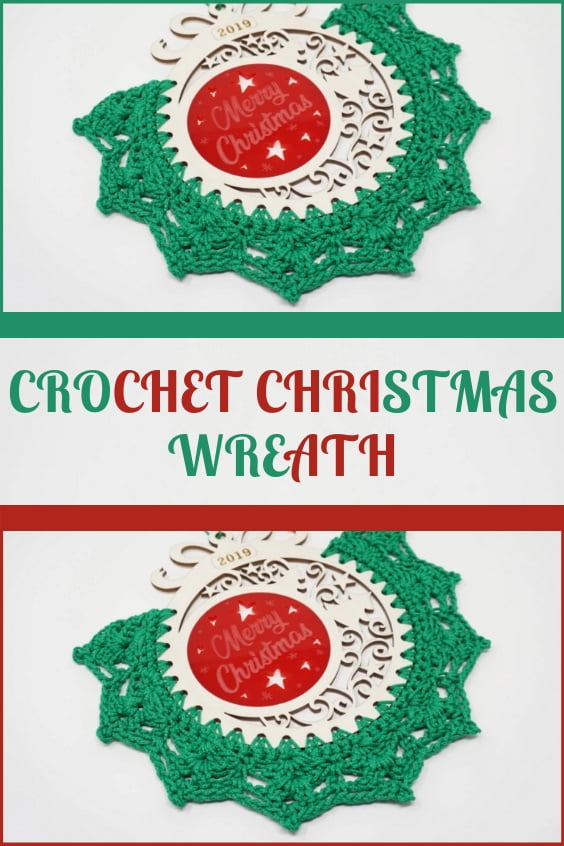 I am very happy because I will show you exclusively omitted a unique spectacular something is never seen before.
So you are ready drum roll and voila here is a super creation the union of wood and plexiglass together that gives life to this very special creation I have made. Christmas Wreath could also be used as or out door in short, you can use it as you prefer and you can also customise the central ball in red plexiglass. You can customise it either with your name or with the writing of our loved ones!
Why this could be a spectacular idea to give to someone or with the inscription happy new year with 2021 in short, even here you can indulge a lot even in good colours here in this one case used red plexiglass is matched the green lanyard wanting is can customise the colour for example gold silver yellow transparent in short, all the Christmas colours in addition to having made this one garland I made another with different colours.
So let's move on! let's learn making it! For more crochet ideas don't forget to Follow Us On Pinterest and Like Us On Facebook!