Make this pretty Crochet Blanket The Lapping Waves patterns for wrapping up on the couch or a cozzy gift. With different colors of yarn, these pattern would fit anyone's style.
Looking for colorful stripes or a modern throw crochet pattern , The Lapping Waves design is perfect one.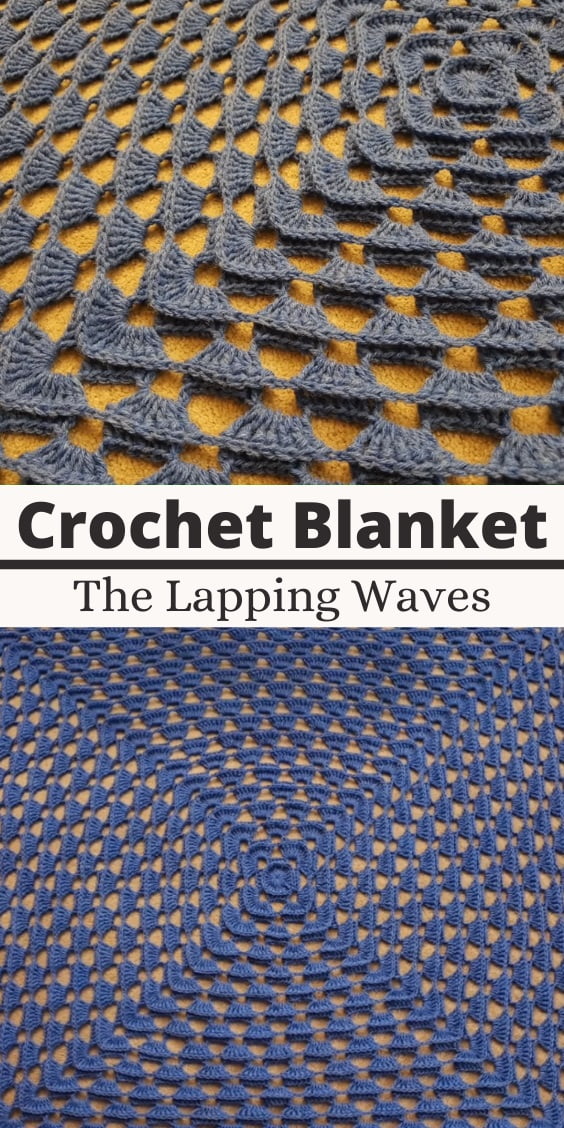 A modern blanket, that would look great in anyone's home! I love the color, The stitch is awesome, easy and fancy! Was going to give it as a gift, but I think I've decided to keep it for myself!
I want to Introduce you with our Crochet And Knitting Store for purchasing supplies.