Can I crochet a bag?
The sturdiest crochet handbags are made with durable yarn or even alternative fibers like hemp or nylon. … While you can certainly make a durable crochet purse using lightweight yarns, most people will find it better to work with worsted weight, bulky or even super bulky yarn when creating handbags
What type of crochet hook is best for beginners?
The best size crochet hook to start with is an H/8 (5mm) that is made of aluminum. This size is comfortable to hold in your hand, making the movements of crocheting easier than using a very small or very large hook. To work with a size H/8 (5mm) hook, you will need 4-ply knitting worsted weight yarn.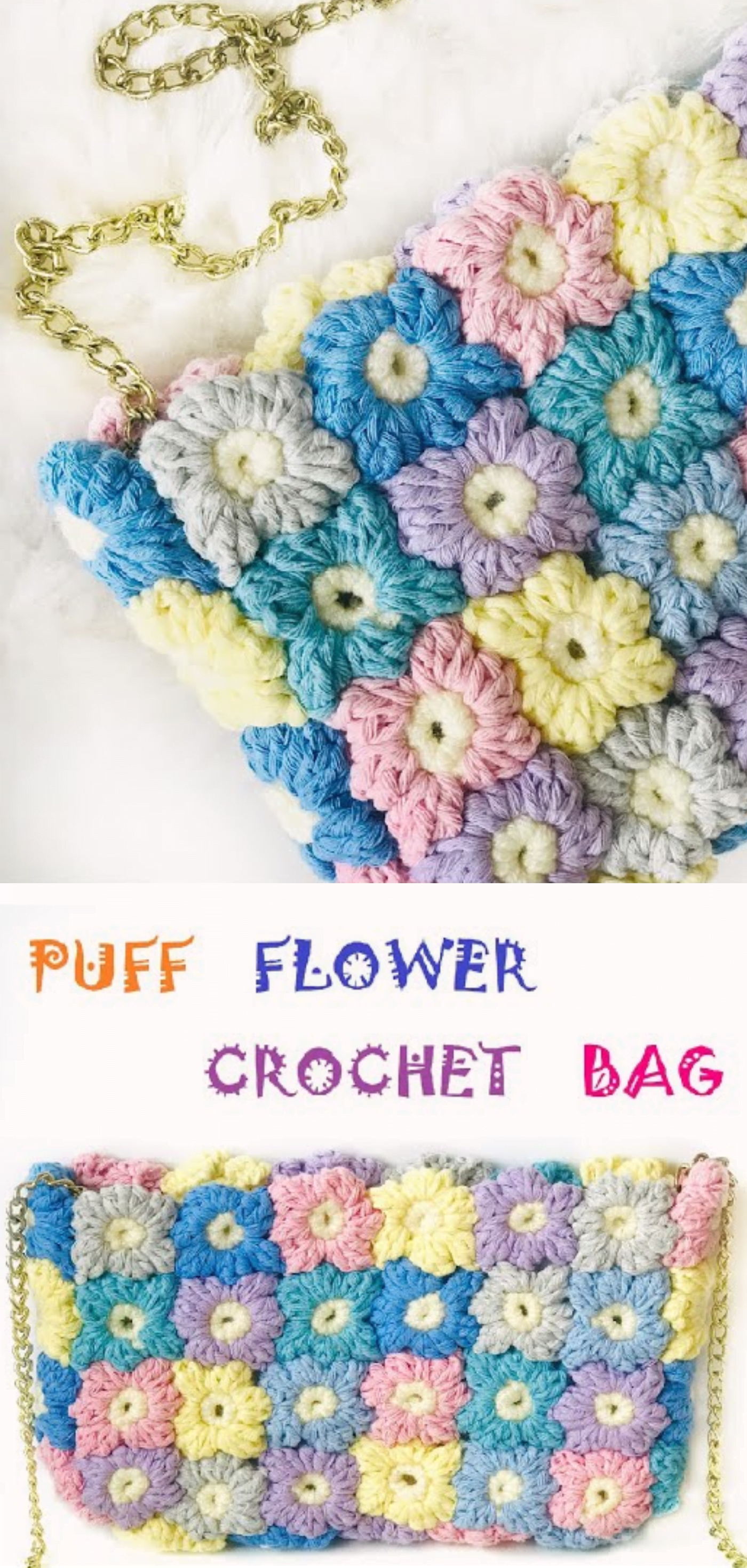 So as you see this project is beautiful! Crochet bags and are becoming more and more popular on summer season, so you can go with trend. Check up our free tutorial below.