Super Easy Crochet Miniature Hearts are cutest crochet project. Every step is explained very clearly, I think you will crochet it even if you are beginner.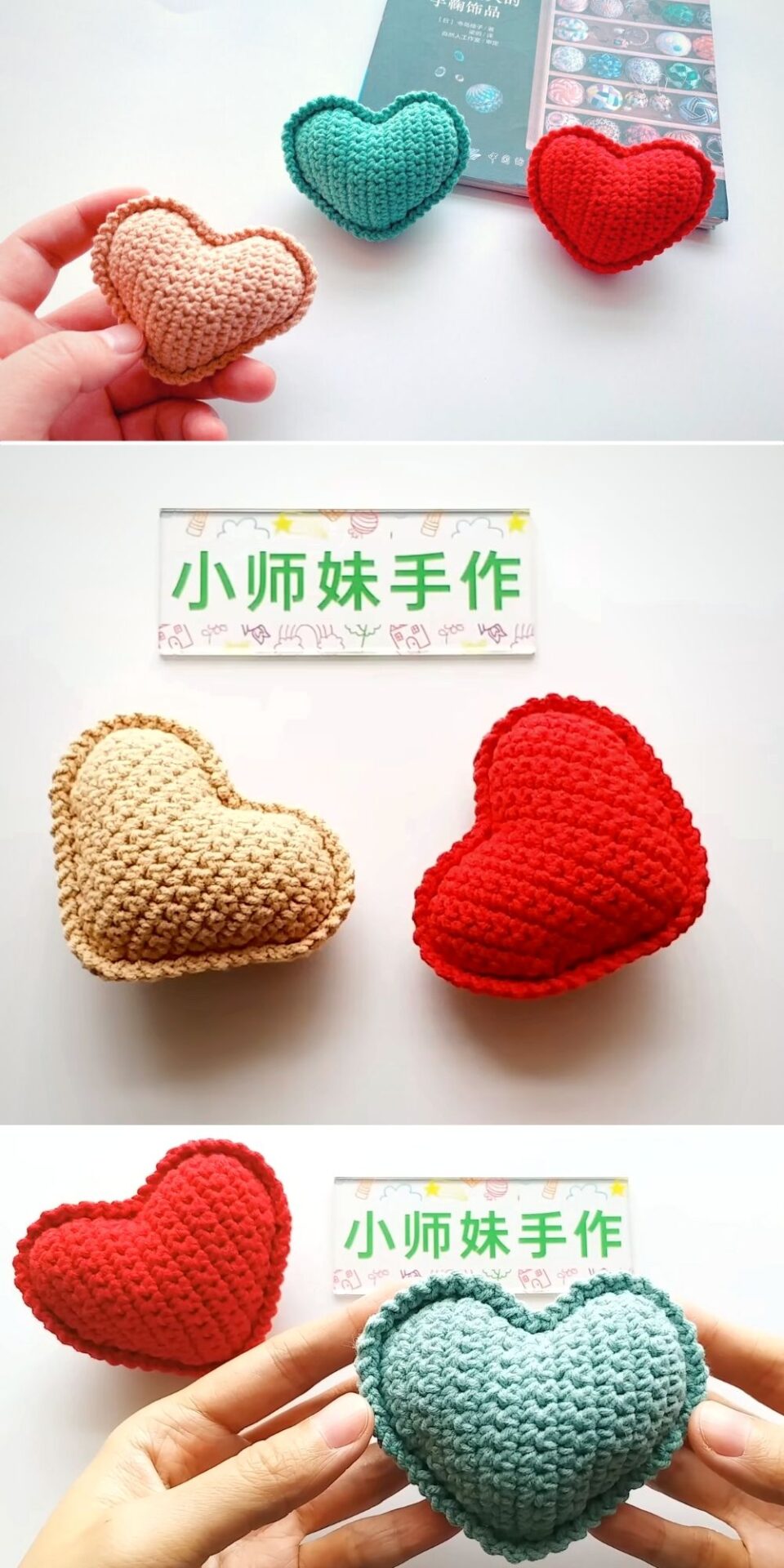 As I mentioned you will find out crochet instructions below. I can say that this pattern is beginner friendly the design of the blanket is beautiful aspecially I love the colors of this project.
Below is instructions of this crochet project, Try it and share your opinions with us!