I love this Crochet Decor Tree Applique, which will make a cute embellishment for any camping or adventure theme items.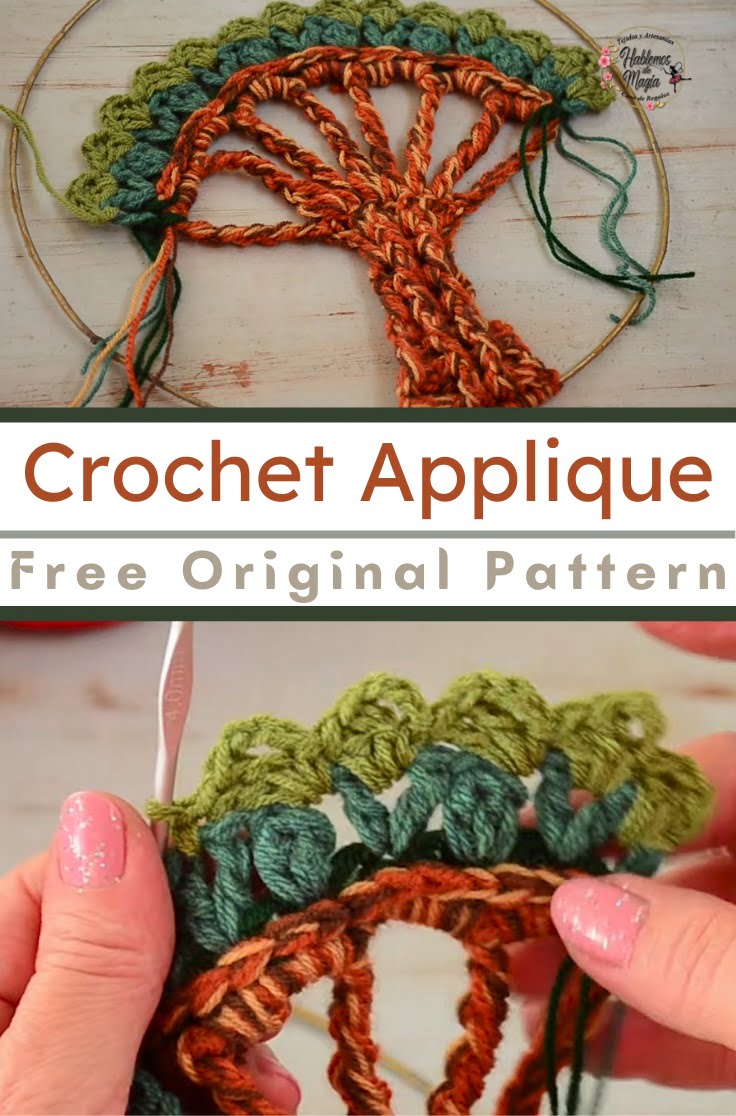 Lovely crochet decoration will make your day! It needs some time and hard work to crochet this beautiful crochet creation, but the beauty of this tree is Boundless. It can be used as a Christmas tree decoration, it is also possible to hang it on the door!
Visit us again! Good luck and don't forget to follow us on Pinterest.
I want to Introduce you with our Crochet And Knitting Store for purchasing supplies.